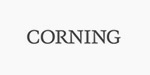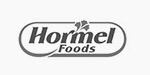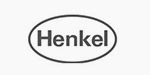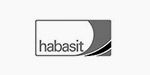 Here's what our satisfied customers have to say about our services:
I want to say thanks again for your help in getting us out of a bind today. It goes a long way in saying that we partnered with the correct company for our printing machines and supplies!
When I need a turn-key printing solution done fast and right, Delta Packaging Services is the first company that I call!
With more than 10 printers in our plant, I can depend on the reliability of the equipment and the quality of service we get from Delta. It's second to none!
Delta has a thirty-year track record of providing superior customer service and support for your product identification, handling, inspection and needs. Delta's service team of experienced field engineers and packaging equipment distributors are trained and capable of servicing a wide range of equipment making us a valuable partner to your overall operation.